ABOUT

Credit-Repair Mortgages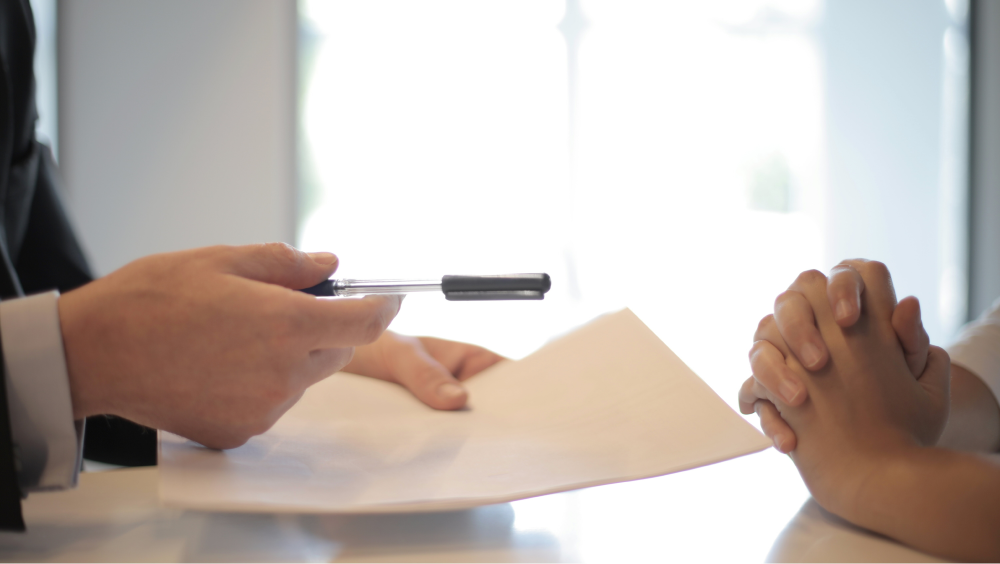 Sometimes in life unfortunate situations like job loss, divorce, injury, or illness can negatively impact your overall credit rating. We work with lenders who will consider your mortgage application either you have default, CCJ, IVA, DMP or bankruptcy on your credit file.
If your credit situation is not perfect and you have been declined from your bank, talk to us to see how we can help. We can get your mortgage application in front of a lender who will take into consideration your overall situation and entire credit history. In addition, we will offer you tips to help you re-establish your credit and get you back on track.