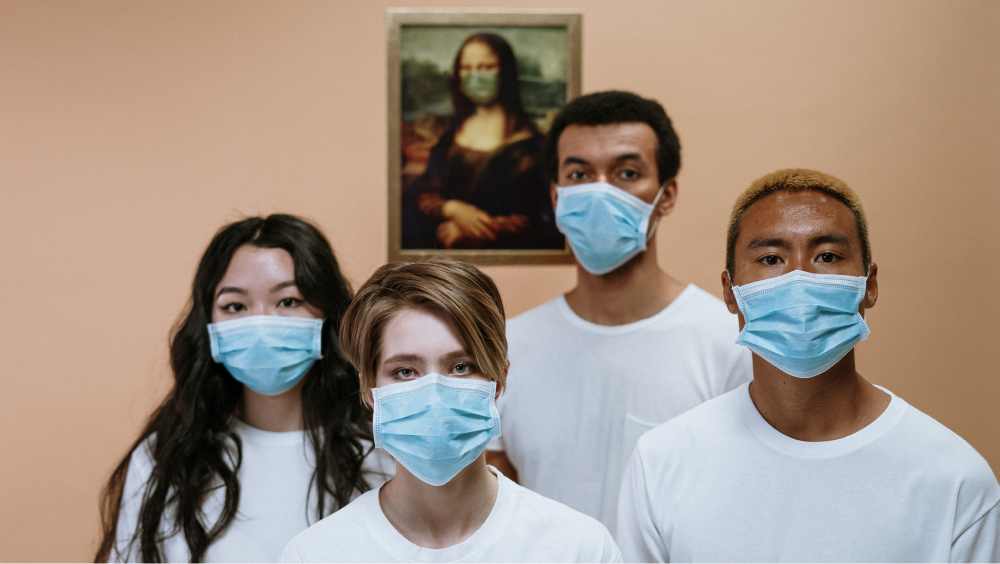 Critical illness insurance is a type of policy that pays out if the policyholder is diagnosed with certain illnesses. The kinds of illnesses that are covered are usually long-term and very serious conditions such as Cancer, Neuromyelitis Optica, Heart attack or stroke, loss of arms or legs, Multiple Sclerosis, or Parkinson's disease etc.
The insurer pays out a lump sum of money, and then the policy ends. It is important to note that not all conditions are included, and that the amount of cash that a person will receive is not pre-determined but calculated on a case-by-case basis.
There are other types of illness insurance that can be taken out such as income protection insurance. The Critical illness cover tends to be a less expensive way to protect one's income against illness.
Contact us for more help and information.