ABOUT

Family Income Benefit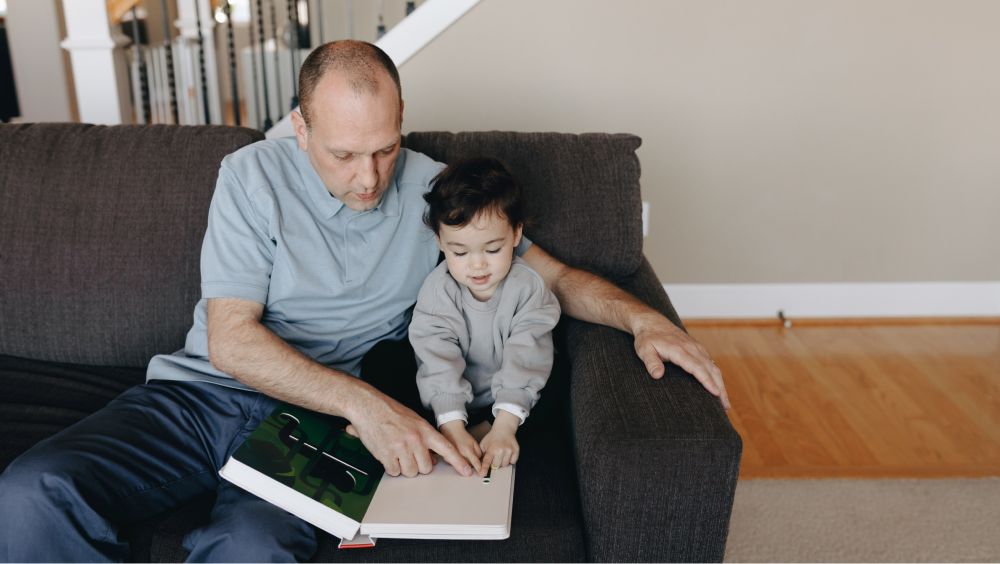 Family income benefit is a special type of life insurance policy that pays out a regular tax-free income for a set period for the family of the policy holder after their death. For instance, if a policy holder takes out a 20-year term policy and a claim is made 10 years into the policy, there will be a pay-out of 10-year.
Who is Family Income Benefit For?
How does Family Income Benefit Work?
Keeping Pace with Inflation
Can My Dependants choose to take a Capital Sum?
Are the monthly premiums more expensive?