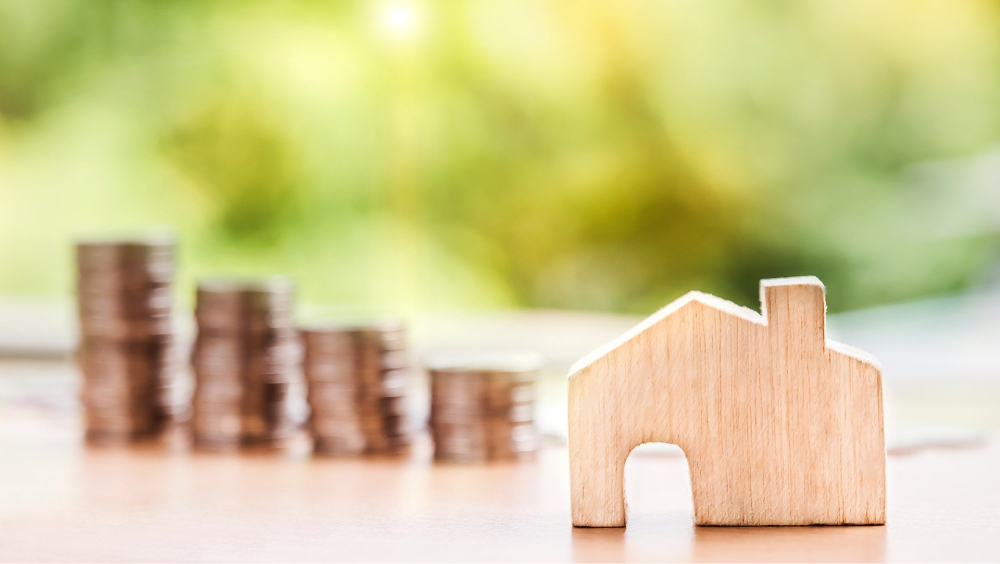 1. What is Buildings Insurance?
Every property owner needs a building insurance to protect their building. It is an insurance cover that covers the cost of repairing the damage to the structure of your property. This includes the roof, windows, and walls of your property as well replacing items as pipes, drains and cables including permanent fixtures and fittings like bathroom, fitted kitchen and doors.

It also covers the cost of rebuilding your house from the ground up from loss or damage caused by explosions, smoke, fire, natural disaster, storms, flood, fallen trees, lamp posts, aerials or satellite dishes, subsidence, vandalism, or malicious damage. vehicle or aircraft collisions. This also includes the costs of site clearance, demolition, and architects' fees.

You may also be covered for structures around your home like garage, shed, fence, and driveways based on the type of policy you chose.

Many people often combine building with contents insurance to protect their belongings from loss, theft, or damage.
Why Do I Need Building Insurance?
It is a fundamental requirement from the lender that you insure your property by exchange of contract if you acquire your property through mortgage. If you fail to insure your property and your lender finds out, they will insure it and pass the fee unto your mortgage, which may be more costly.

Even if your house is mortgage free, it is still important to get your property insured against any eventuality if you bear the rebuilding cost in mind should the property be damaged or destroyed.
2. What is Contents Insurance?
Home contents insurance covers you against theft, loss or damage to your personal and home possessions.

Your 'home contents' are the items you can easily move around in your home or take with you when moving to a new house.
These include but are not limited to:
Furniture: beds, sofas, wardrobes, and dining tables and chairs

Kitchenware: cutlery, cookware, microwaves, and kettles

Entertainment: video games, toys, DVDs, and CDs

Soft furnishings: cushions, curtains, and bedding

Electricals: TVs, laptops, and game consoles

Clothes and jewellery

Ornaments and antiques
Contents insurance can be arranged as a standalone policy or as part of a combined home insurance policy with buildings insurance.
Landlord insurance is an insurance policy that protects the landlord from risks associated with Buy to Let properties. It usually includes buildings and contents insurance but can also include landlord-specific covers such as property owners' liability, loss of rent, and tenant default insurance.
What Does Landlord Insurance Cover?
Different types of landlord insurance cover different risks. When you're buying a landlord insurance policy you can choose the insurance you need based on the risks you want to cover. Most landlord insurance policies include buildings insurance or fixtures and fittings insurance, plus property owners' liability insurance. There are lots of other covers you can add on too, covering other risks like accidental damage, loss of rent and tenant default.
Difference Between Building Insurance and Landlord Insurance
Building insurance protects you and cover the cost of repair to damage to structure of your home whilst Landlord insurance does not only do what building insurance does but also covers you for the loss of rent and malicious damage to your property by your tenants.